Cloud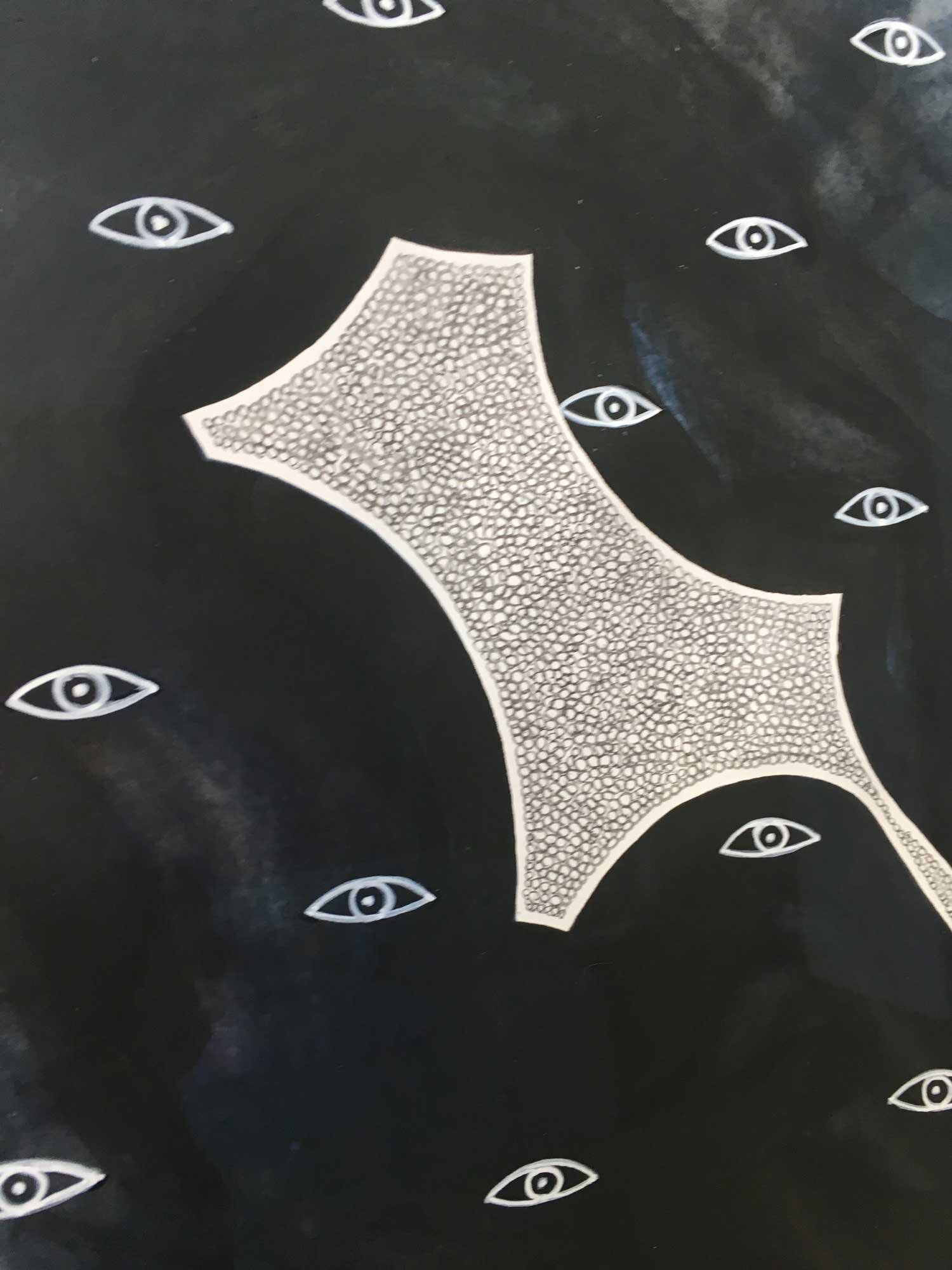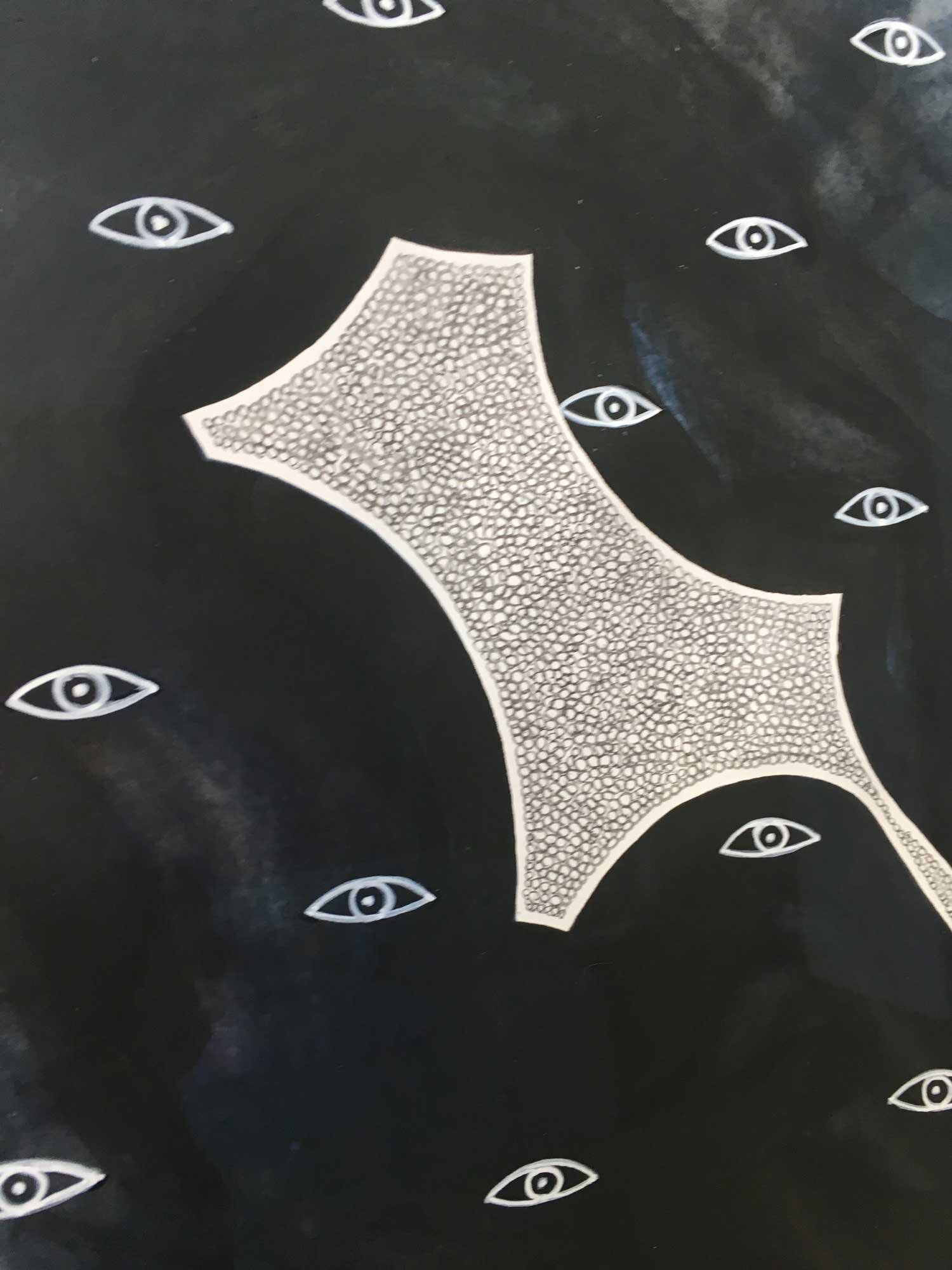 Cloud
Acrylic, pencil and ink on paper
37x50cms
The title is from a William Blake's poem Infant Sorrow. I first read it when I was about eleven.
From a child's perspective, it was both funny and empowering.
First verse:
My mother groand! my father wept.
Into the dangerous world I leapt:
Helpless, naked, piping loud;
Like a fiend hid in a cloud.
PLEASE NOTE: FRAME NOT INCLUDED
Framed works will be available at the show at Linden Hall Studios, Deal.
(or to pick-up from Folkestone/central London).
The frames are £40, so the show price for this work is £160.
To order the same frame online, please email me for details.